15-Passenger Van Rentals
Eliminate the need for renting several smaller vehicles with a 15-passenger van rental from Lucky Owl Car Rental. Since 2012, we've been helping groups find inexpensive and comfortable transportation throughout the Honolulu area. Call us at (808) 352-4890 to request a quote today.
Lowest Priced Rentals
Under 21 Rentals
Free Pickup in Waikiki
Debit Cards Accepted
Perfect for Your Group
When you rent a 15-passenger van from Lucky Owl, you'll experience Honolulu in comfort and relaxation with friends and family. The best part of a road trip or vacation is spending much-needed time with others. You can do that and more with our roomy passenger van rentals. Whether you're exploring the beauty and grandeur of the island of Oahu or enjoying a weekend with friends in Honolulu, our 15-passenger van rental service is perfect for making memories that will last a lifetime.
Minivans, SUVs, & More!
The team at Lucky Owl caters to a variety of groups who travel to Hawaii for several reasons. Long-term work trips, extended vacations, and relocating military families are just a few of the reasons groups visit our island paradise. This is exactly why we offer a multitude of rental vehicles; we can provide you with the exact transportation your specific situation requires. Choose from our affordable and reliable rental vehicles below: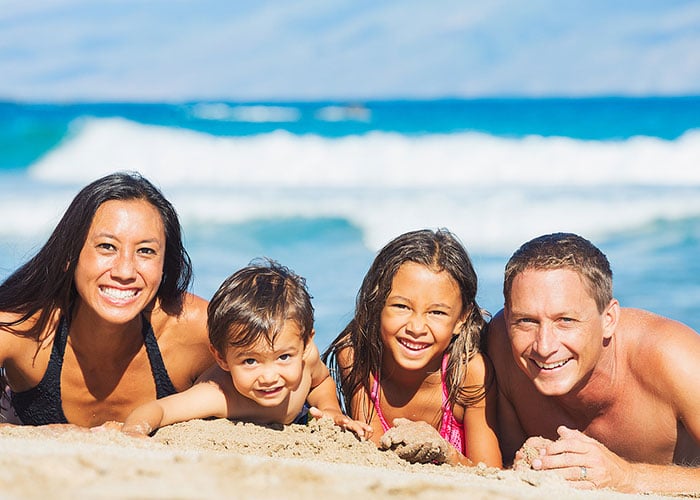 Service with a Smile
At Lucky Owl, we are proud to offer personalized customer service with a friendly smile. Serving Hawaii since 2012 has helped us get to know both locals and returning visitors to Honolulu. We also offer several benefits not typically found at other rental companies. When you rent a 15-passenger van or other vehicle from us, you'll experience these advantages and more:
Lowest priced rentals on Oahu
Rentals for those 18 and older
Free airport pickup and shuttle service
Cash, debit, and credit cards accepted
Cleaned and well-maintained rental vehicles