5 Things To Do That Require a Rental Car in Oahu
If this is your first trip to Oahu, you'll find there are tons of activities in Waikiki. In fact, you may be surprised at how its urban development and population seemingly contradict your picturesque version of Hawaii. Waikiki is amazing, but at
Lucky Owl Car Rental
, we know there are many gems outside Waikiki that you can only experience with a rental car. Here are five quintessential Oahu destinations.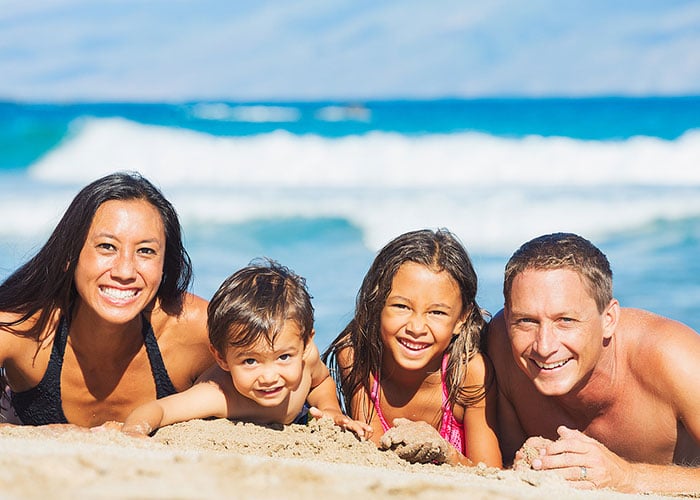 1. Dole Pineapple Plantation
On your first trip in your Oahu rental, explore the
Dole Plantation

,
 a known tourist destination that people of all ages love to experience. Take one of their tours or enjoy a walk through the pineapple maze. After that, treat yourself to a delicious pineapple whip.
2. Turtle Beach
The North Shore includes 17 miles of coastline and more than 50 beaches. The area is known for its beaches, activities, and beauty. Turtle Beach is best known for the crabs. Just kidding – it's known for sea turtles, of course! They're often seen close to shore, but there is no guarantee you will see them. If you do, please keep your distance and admire them with photos as opposed to touching them. 
3. Sunset Beach
Turtle Beach is great for a turtle hangout, but not as much for swimming. Therefore, you're looking for a beautiful beach day, Sunset Beach is a must. The waters shimmer with crystal shades of turquoise blue and green, against the backdrop of blue skies. It's called Sunset Beach for a reason, so make sure to bring your camera to check it out during that time of day. The waves can get treacherous in winter months, though, so be aware. 
4. Windward Oahu
When you want a break from the hustle and bustle of Waikiki, drive your rental car toward the Windward Coast. It offers quiet, rural scenery and beautiful views. Take off on Kahekili Highway, and make the Valley of the Temples one of your destinations. One of the temples includes the Byodo-In Temple, a must-see replica of a famous, ancient Japanese temple. Windward Coast also contains several locations you'll recognize from TV and film.


5. Maunawili Falls Trail Hiking
This trail is also on the windward side of Oahu and contours the side of Koolau Mountain Range. Walkers and bicyclists heavily travel the route, and do people leisurely strolling with pets on leashes. The trail goes through a rainforest and leads to a gorgeous waterfall. It is about three miles long and a moderate-level hiking experience. Load up your backpack with water and snacks, wear hiking shoes, and get a good parking spot near the trail entrance. 


Reserve Your Rental Car in Oahu



Experience the best Oahu has to offer with a rental car from Lucky Owl. We are located less than a mile from Honolulu Airport. We offer a free shuttle from the airport and some of the lowest-priced rental rates. Call us today at
(808) 352-4890 
or get a 
free quote online
.