Used Cars for Sale
If you're looking for low-priced and well-maintained cars for sale in the Honolulu area, you've come to the right place! At Lucky Owl Car Rental, our sales lot is stocked with cars, trucks, SUVs, minivans, and more. Call our office at (808) 352-4890 to inquire about our current sales inventory.
Our Used Vehicle Inventory
Purchasing one of our used cars is not only cost-effective but smart. New vehicles cost more and lose a considerable value once they leave the sales lot. Our used vehicle inventory features pre-owned cars, vans, SUVs, trucks, and passenger vans that have been expertly maintained, are in gently used condition, and are priced to sell. We are committed to helping you find a used vehicle that fits your needs.
Benefits of Buying Used Cars
When looking for used cars for sale in Hawaii, no one can match the price and value of our used vehicles. Besides our low prices, there are several benefits to purchasing a used vehicle over a new one: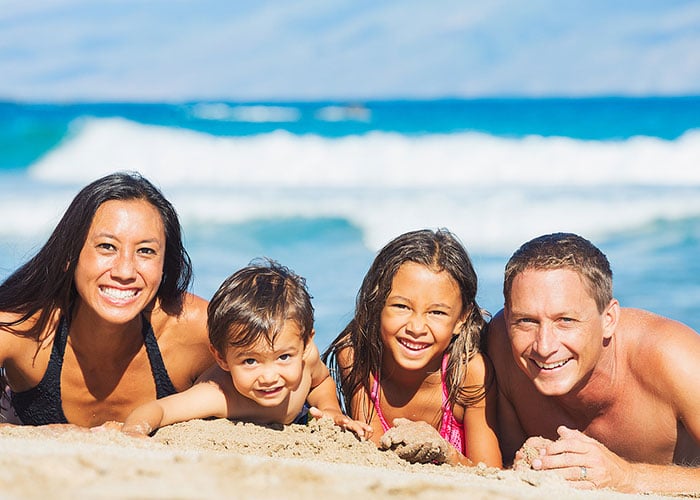 Lower insurance premiums

Reduced monthly car payment

Much better for the environment

Cheaper annual registration fees

Best value for the price
Choose Lucky Owl for Your Rental Needs
Not only does Lucky Owl have reliable used cars for sale, but we are also the leading car rental company in Honolulu and the island of Oahu. We offer clean, professionally serviced rental vehicles for tourists and locals alike. Whether you need a passenger van for touring the island, long-term car rental while working in Honolulu, or an economy car rental while your vehicle is being serviced, Lucky Owl has the best-priced rentals available for you.
Choose Lucky Owl every time, for these reasons & more!
Rent to those younger than 21
Cash, debit, and credit cards accepted
Free pickup service from the Honolulu airport
Affordable corporate rentals
Blend in like a local with our sticker-free vehicles
Buy a Used Car from Lucky Owl Today!
As a trustworthy used car dealer in Honolulu, you can depend on the forthright and honest team at Lucky Owl. Request a quote today by calling (808) 352-4890. We offer a wide range of cars for sale for customers throughout Honolulu, Waikiki, Pearl Harbor, and the island of Oahu. We also rent several types of vehicles including pickup trucks, 12-passenger vans, and SUVs.