Car, SUV & Van Rentals
Proudly serving the island of Oahu since 2012, Lucky Owl has all of your rental vehicle needs covered! If you're looking for an affordably priced rental vehicle that delivers on quality and value, look no further than us! We offer a variety of well-maintained and affordable rental vehicles. Since 2012, our team has been serving both locals and tourists in the Honolulu area. Request a quote now by calling our friendly office today at (808) 352-4890, or reserve online now.
Lowest Priced Rentals
Under 21 Rentals
Debit Cards Accepted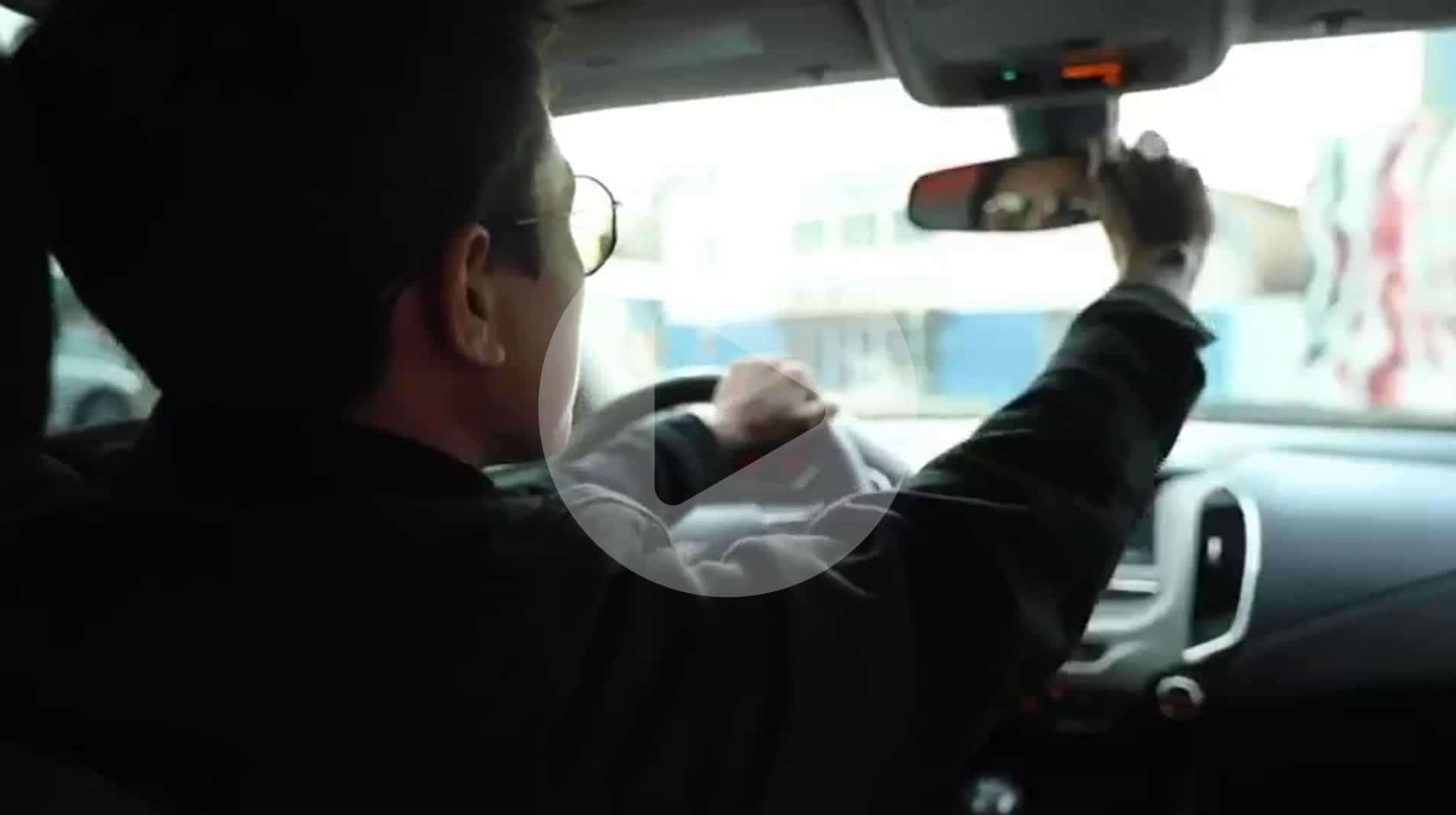 Let Us Guide You
Hawaii is celebrated for its stunning beauty, rich history, and fascinating culture. It can be overwhelming to know exactly where to spend your time while visiting our island paradise. Our team is here to help! We've created a "Top 10" lists of places to stay, restaurants to enjoy, cultural and historical exhibits to explore, and outdoor adventures to discover.
Plan Your Trip
Discover Hawaii
Whether you're a first-time visitor to the picturesque island of Oahu or one of the many locals that give Hawaii that Aloha spirit, you'll find affordable rental vehicles at Lucky Owl. Known for our friendly service and low prices, you can count on our staff to help you find the vehicle that best fits your transportation needs.
View All Vehicles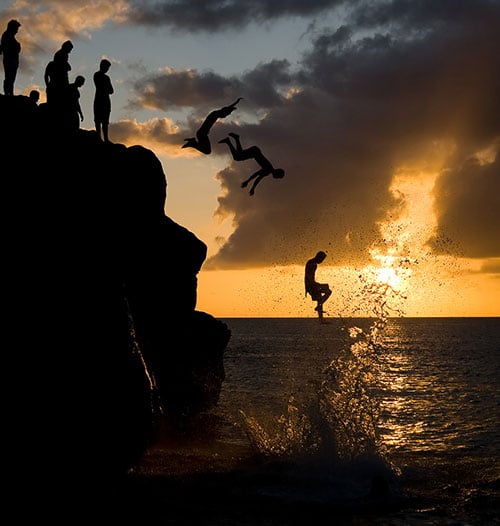 Why Choose Lucky Owl?
If you're visiting Honolulu while on vacation, need a temporary vehicle while yours is in the shop, or looking for a reliable vehicle to travel the island for work, we have a wide variety of options in our rental fleet. Experience the amazing benefits of renting from Lucky Owl, like free airport pickup, discounted corporate rentals, and so much more!
We Rent to Locals, Tourists & Corporate Travelers
At Lucky Owl, we understand that both local residents and visitors have different needs when it comes to vehicle rentals. This is why we offer such an impressive selection of autos, from economy car rentals to 12-passenger vans. If you need extra space for family members, a budget-friendly car, or a pickup truck, we have the right solution for you.
Tourists visiting Hawaii
Traveling nurses and healthcare workers
Military families moving to Oahu
Inter-island travelers
Family gatherings at the beach
And so much more!
Call Lucky Owl Car Rental today at (808) 352-4890 to request a quote or reserve online now. We are happy to serve Honolulu, Waikiki, Pearl Harbor, and the island of Oahu.