Minivan Rentals
Since 2012, Lucky Owl Car Rental has been renting cost-effective minivan rentals throughout Honolulu and the island of Oahu. If you're looking for a vehicle that can offer space and comfort, then we've got a minivan rental perfect for you. Request a quote today by calling us at (808) 352-4890 or reserve online now.
Lowest Priced Rentals
Under 21 Rentals
Debit Cards Accepted
Spacious & Affordable
Does the thought of cramming your entire family along with all your luggage into a small car rental sound awful? Your family will thank you when you choose to rent a minivan from Lucky Owl. We have both 7-passenger and 8-passenger minivans depending on the size of your family and the number of shopping bags, backpacks, or amount of beach equipment you need to haul. These roomy vehicles provide a relaxing space and good attitudes for all.
Benefits of Our Minivan Rentals
With the help of a minivan rental, you can experience the island in comfort as you tour the historic area of Pearl Harbor, view the pristine beaches of Oahu, or travel effortlessly to the grocery store or doctor's appointment. These spacious vans are perfect for those who need room for people and belongings: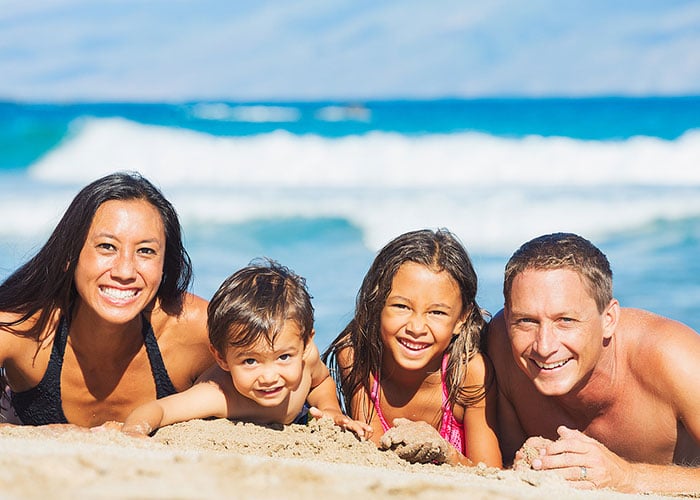 Military families moving to their new home

Tourists exploring the beauty of Oahu

Locals needing extra room for picking up groceries

Local travelers moving or delivering cargo and equipment
Why Choose Lucky Owl?
We understand that tourists new to Hawaii wish to blend into the local surroundings, rather than sticking out like a sore thumb. With our gently used, well-maintained minivan rentals, you will simply look like one of the locals, enjoying a day at the beach or having dinner out as a family. Renting from Lucky Owl also offers many other benefits, such as: