Airport Pickup & Shuttle Service
Less than a mile from the Honolulu airport, Lucky Owl Car Rental offers free airport shuttle service. Since 2012, we've been faithfully serving visitors to our beautiful island paradise, providing them with the most affordable and reliable HNL airport car rentals in the area. Request a quote today by calling our friendly staff at (808) 352-4890 or reserve online now.
Lowest Priced Rentals
Under 21 Rentals
Debit Cards Accepted
Convenient Airport Service
When you first arrive at Honolulu airport after a long and draining flight, the last thing you want to do is try to locate an affordable and trustworthy car rental service. With Lucky Owl, there's no worrying or waiting for an auto rental. We offer convenient airport pickup:
During Business Hours:
Upon arrival, a member of our team will pick you up and bring you to our shop, where your requested rental will be waiting for you.
When you're ready to head back home, simply drive the rental car back to our shop, and a member of our team will shuttle you and your belongings to the airport, safe and sound.
Before or After Business Hours:
Our convenient self-pickup and drop-off service is available 24 hours a day, seven days a week
For pickup service, we will leave your requested rental vehicle at the Honolulu airport
For drop-off service, you can drive the rental vehicle to the airport and drop it off there
Rental contracts and payments can all be signed and taken remotely
Advantages of Our Airport Car Rentals
Our convenient airport car rentals, along with these amazing advantages, make for a smooth start to your vacation or business trip: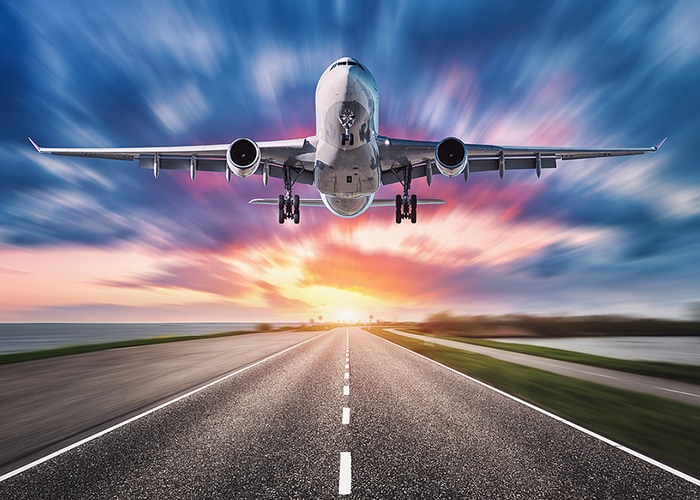 Lowest priced car rentals on Oahu

Rentals for those 18 years and older

Cash, debit, and credit cards accepted
Corporate & Long-Term Rentals
Lucky Owl specializes in offering affordable corporate and long-term rentals. We have built relationships with several corporate clients, allowing us to provide their employees with reliable transportation. We also offer long-term rentals for several reasons such as military families moving to Hawaii and contract workers here for an extended stay.