Cheap Economy Car Rentals
When you need a dependable vehicle but are on a budget, look no further than Lucky Owl Car Rental. Since 2012, we've been providing cheap car rentals to travelers throughout the Honolulu area. Request a quote by calling (808) 352-4890, or reserve online now.
Lowest Priced Rentals
Under 21 Rentals
Debit Cards Accepted
Economy Cars from Lucky Owl
The economy car rentals from Lucky Owl are perfect for the traveler on a budget. They have the same amenities, like air conditioning, as our mid-size car rentals, but offer the best price of all our rental vehicles. Whether you want to tour the island in all its beauty or simply have a reliable rental vehicle for traveling back and forth to your worksite, we have a discount car rental just for you.
Great for Long-Term Rentals
At Lucky Owl, we understand there are many visitors to the Honolulu area for a variety of reasons beyond vacation or tourism. Military families, work-related projects, business meetings, and more bring many people from all over the world to the picturesque island of Oahu. If you're staying in Honolulu for an extended time, our compact car rentals will give you the best value at the most affordable price. Beyond long-term rentals, our discount car rentals are also great for: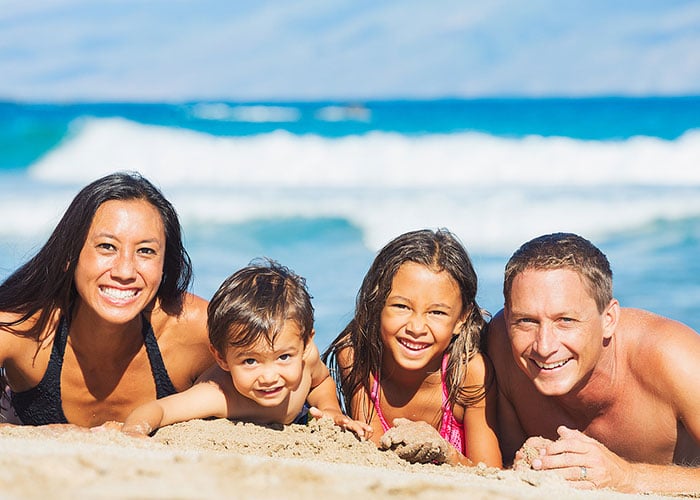 The traveler on a budget

Blending in among the locals

Reliability at the best price available

Keeping gas costs down
Cars, Vans, SUVs & More!
While we offer several economy car rentals for our local and visiting customers, we also provide a wide range of rental vehicles for all your transportation requirements. From delivering furniture or appliances to running grocery errands or making essential doctor's appointments, we have the perfect rental vehicle for you.
Lowest Rates in Honolulu
With friendly service and low rental rates, you can't beat Lucky Owl Car Rental. Our cheap car rentals offer both dependability and inexpensive transportation for all occasions. Be sure to ask about our airport pickup in Hawaii along with our used cars for sale. We serve the areas of Honolulu, Waikiki, Pearl Harbor, the island of Oahu. Request a quote by calling our friendly staff today at (808) 352-4890, or reserve online now.