Car & Van Rentals in Pearl Harbor
For trustworthy car rentals in the Pearl Harbor area, choose Lucky Owl Car Rental. Since 2012, we've been serving both tourists and local residents with our car rental services. Request a quote today by calling our friendly office at (808) 352-4890 or reserve online now.
Lowest Priced Rentals
Under 21 Rentals
Debit Cards Accepted
Transport Your Gear with Our Pickup Trucks
Are you looking for a dependable vehicle that can transport heavy, awkward items like outdoor gear, surfboards, or moving boxes? Then you need one of our pickup truck rentals which are perfect for hauling cargo, moving appliances, or transporting other hefty items that won't fit inside a car or SUV. Both residents of Hawaii and out-of-state visitors rent our trucks for several reasons, including:
Moving heavy boxes, furniture, and appliances
Hauling debris and garbage to the salvage yard
Delivering equipment, gear, and other sizable items
Transporting surfboards, bicycles, or other sports equipment
Vans & SUV Rentals in Pearl Harbor
At Lucky Owl, we rent more than cheap car rentals and affordable pickup trucks. If you're looking for a spacious vehicle for extra passengers or for transporting beach gear, consider one of our SUV rentals or van rentals. Besides having plenty of room for people and cargo, renting one larger vehicle often makes more sense than reserving several smaller ones. We also have a spacious 12-passenger van rental to choose from, depending on the number of people in your party. Take advantage of these larger, budget-friendly vehicles for these reasons and more: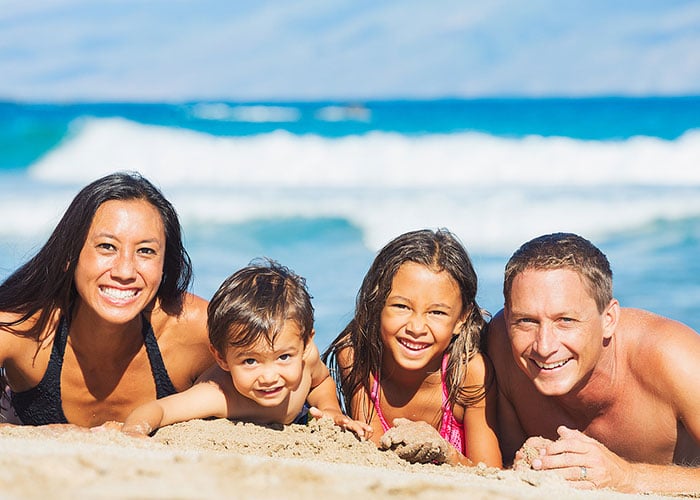 More cost-effective than renting several cars

Spend time together while driving

Save on fuel costs with only one vehicle to drive
Why Rent from Lucky Owl?
Our rental fleet is stocked with reliable, high-quality vehicles, but that's not the only reason you should rent from Lucky Owl. We provide several benefits to our valuable customers, such as:
Cash, credit, and debit cards accepted
Rentals for those younger than 21
Most affordable rentals in Pearl Harbor