How to Plan a Family Reunion in Hawaii
Family reunions are a great way to bring the family together and strengthen the bonds between relatives. However, they take a lot of planning and organization to pull off successfully. Hawaii is the perfect place to host a family reunion and Lucky Owl Car Rental has all the tips you need to plan an epic event.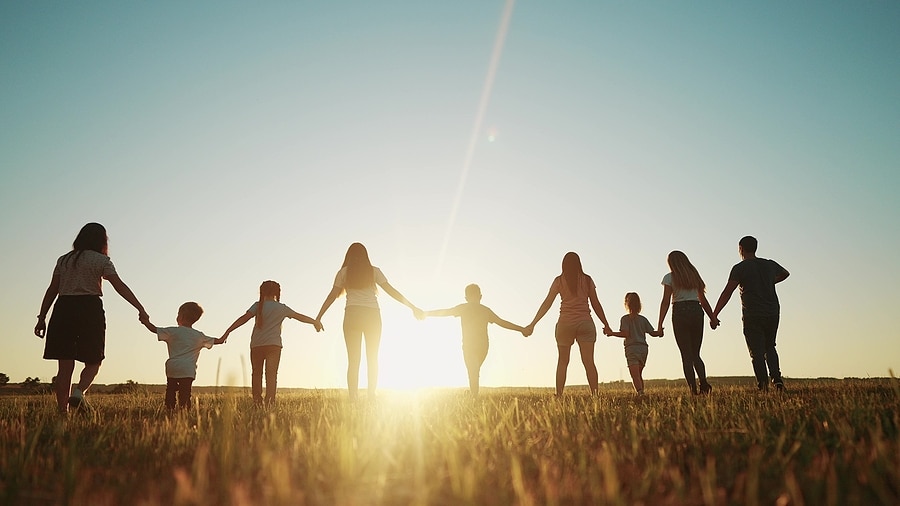 Plan Ahead
Large family gatherings require a lot of coordination, so it is ideal to start arranging the trip at least a year in advance. This will allow everyone to save the dates and make travel and lodging arrangements. Prices will rise and availability will become limited the closer you get to the event. After deciding on a date, be firm about keeping it. Despite your best efforts, it's unlikely that you can find a time that works for everyone.
Pick a Great Destination
It's crucial to choose a location where your family can enjoy themselves with a range of activities possibilities. Hawaii truly has something for everyone. From beaches to hiking opportunities to shopping and great food, your family will enjoy every minute they spend on the island. You could even plan an excursion like whale watching or attend a Luau as a family!
Rent a Passenger Van
Traveling around the island with your family should be an enjoyable and fun option, that's why we always recommend renting a passenger van. You'll be able to travel comfortably and easily without worrying about caravanning and finding parking for multiple vehicles everywhere you go. Plus, your family will have a chance to partake in great conversation and even travel games along the way. You planned this reunion to spend time with the family, so don't waste a single moment!
You and your family can experience the best Oahu has to offer with a passenger van rental from Lucky Owl Car Rental. We are located less than a mile from Honolulu Airport and we offer a free shuttle from the airport and some of the lowest-priced rental rates. Contact us today at (808) 352-4890 or make a reservation online.