5 Benefits of Being a Travel Nurse in Hawaii
Can you think of a better job than being a travel nurse in Hawaii? If you aren't aware, the Association of American Medical Colleges (AAMC) unveiled a recent study predicting a shortage of 139,000 medical professionals by 2033. As a result, travel nurses are in high demand, and what better place to spend time than in Honolulu? Reserve your long-term rental car with Lucky Owl Car Rental as we review five potential benefits that await.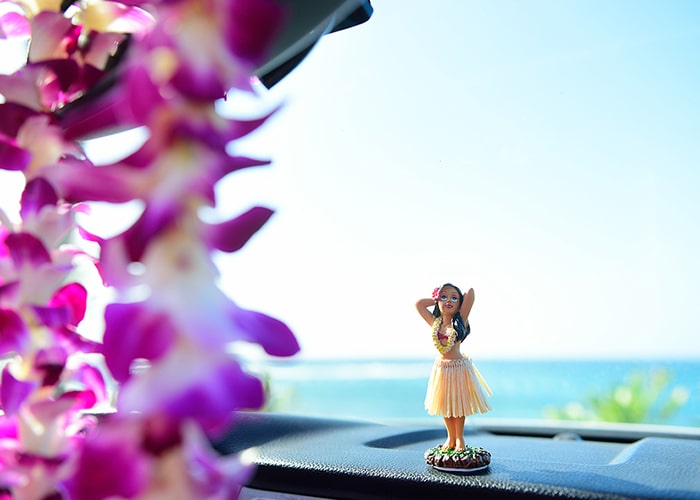 1. Higher Pay Rates
There are many benefits to working as a travel nurse. However, a travel nurse in Hawaii carries additional benefits in the form of breathtaking ocean waves, volcanos, plenty of flora and fauna, and Mai Tai's. Living in and enjoying Oahu does not necessarily come cheap, which is why travel nurses in Hawaii enjoy higher pay. In fact, travel nurses earn more than their permanent counterparts, in general.  


2. Discounted or Free Private Housing
Some organizations pay a higher rate to account for the cost of housing. Other organizations, however, whether they be the hospital or placement agency, provide housing. As a travel nurse in Hawaii, you could even find housing accommodations right on the beach. What's more, you could connect with other travel nurses and professionals in the same housing complex.


3. Reimbursed Licensure
Each state carries its own nursing licensure and a corresponding fee. Most hiring teams and placement agencies reimburse this cost. As a matter of fact, the licensure sometimes gets waived altogether by the state if they are in dire need of help. 


4. Ongoing Education
You may have the opportunity to take advantage of your downtime by participating in more schooling. Maybe you want to go deeper into a specialty area or achieve a special certification. It is common for groups to provide access to these courses and cover their cost. 


5. Enjoying Your Free Time
With your time off, you can relax with a book in a hammock by the ocean. Or, if you're feeling more adventurous, you can take surfing lessons on the North Shore or even hop in your rental and explore the backcountry. Of course, there's always snorkeling in Waimea Bay, hiking up to waterfalls, and endless shopping and dining opportunities. 
Requirements for a Travel Nurse in Hawaii
As you can imagine, Hawaii is a popular destination not only for vacationers but also for travel nurses. Therefore, the more experience and skills you have, the more competitive you will be. We hope you're encouraged to give it a shot. If you do, call Lucky Owl at (808) 352-4890 or reserve your long-term rental car online.